Our advanced 6002 is the best baby swing for 2023 and the ultimate travel swing solution. Our innovative sway swing offers multi-level adjustment, allowing you to find the perfect height and swing speed for your little one. With its unique seat design, it provides optimal support and protection for your baby's spine. The super load capacity ensures durability and safety, accommodating babies up to 9KG. Enjoy the convenience of remote control operation and Bluetooth connectivity to play your child's favorite songs. Moreover, the removable washable cushion ensures a clean and comfortable experience. Experience the joy of parenting with our exceptional travel swing.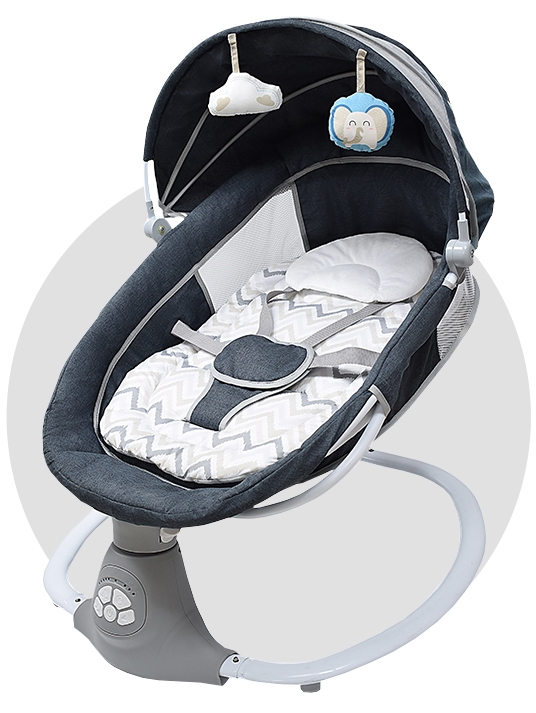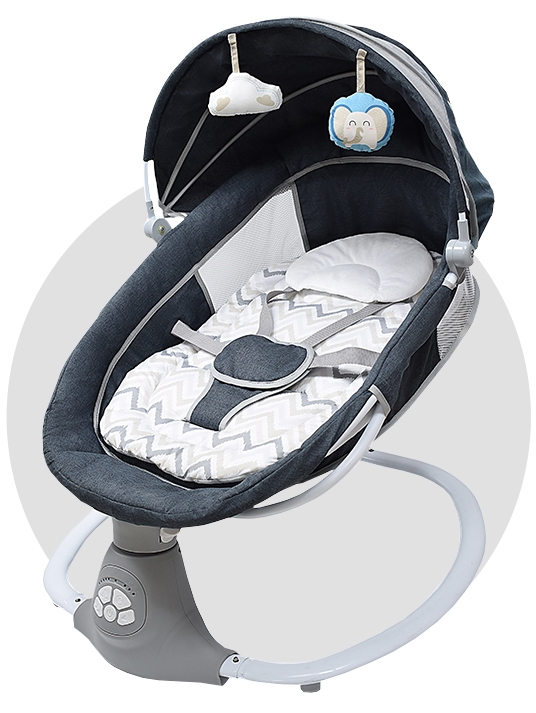 ● The travel swings three gears to adjust the height
● The sway swing are five gears to adjust the swing
● Swing from left to right to free mom's hands
● The unique seat design of this travel swing protects the baby's spine
● With super load capacity, this sway swing can support babies under 9KG.
● 3 timing gears and 5 meters of remote control
● Play the latest children's songs anytime with a Bluetooth connection
● Removable washable cushion, healthy, breathable, and comfortable.
With our cooperation from strong factories and the talent of our in-house designers, we can provide OEM/ODM baby products that express your brand's breakthroughs.
ODM makes ideas bring laughter to kids
Emergency Plumbing Service 24 Hours 7 Days A Week