Are you a retailer in the baby industry, striving to provide top-notch products and services to your customers? Look no further! We've got some exciting news for you. Introducing Claesde - the perfect baby products supplier that will revolutionize your business and take it to new heights. With its unbeatable range of innovative solutions tailored exclusively for retailers like you, Claesde is here to make your journey in the baby industry an unforgettable success story. So fasten your seatbelts and get ready to embark on a transformative retail experience with Claesde by your side!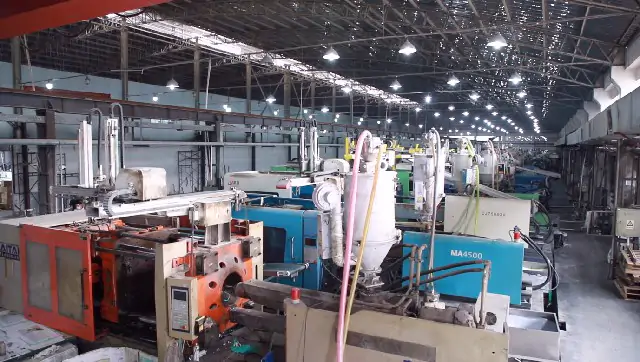 Extensive Product Range to Cater to Different Needs
At Claesde, we offer an extensive product range to cater to the diverse needs of parents and their little ones. Whether you're looking for baby high chairs, baby beds, baby swings, or other essential baby products, we have you covered. Our comprehensive product selection ensures that you can find everything you need in one place, saving you time and effort in sourcing from multiple suppliers. From newborns to toddlers, we have products designed for every stage of your baby's growth and development. Trust in Claesde to provide you with a wide range of high-quality baby products that meet the varying needs of your customers.
Commitment to Quality and Safety
When it comes to baby products, quality and safety are of utmost importance. At Claesde, we prioritize the well-being of babies and parents by ensuring that our products meet the highest standards of quality and safety. We work closely with trusted manufacturers and conduct rigorous quality control checks at every stage of the production process. From the selection of materials to the assembly and final inspection, we leave no stone unturned in ensuring that our products are safe, durable, and reliable. You can trust in Claesde as your supplier to provide baby products that not only meet but exceed your customers' expectations.
Customization and OEM/ODM Services
We understand that as a retailer or distributor, you may have specific requirements or a desire to offer unique products to your customers. That's why we offer customization and OEM/ODM services to accommodate your needs. Our experienced in-house design team can work closely with you to develop custom baby products that align with your brand and target market. From branding and packaging to product features and design, we can tailor our products to meet your specifications. With Claesde as your supplier, you can differentiate yourself in the market and offer exclusive baby products that set you apart from the competition.
Conclusion
In conclusion, Claesde is your trusted baby products supplier, providing you with a wide range of high-quality and reliable products to meet the needs of your customers. With our extensive product range, commitment to quality and safety, and customization and OEM/ODM services, we are well-equipped to be your go-to supplier in the baby products industry. Trust in Claesde to deliver exceptional products that bring value and satisfaction to both you and your customers. Say goodbye to sourcing challenges and hello to a reliable partnership with Claesde as your trusted baby products supplier. Choose us and experience the convenience, quality, and reliability that we bring to the table.