Claesde is a dependable and trustworthy partner for OEM ODM manufacturing of baby products. As an OEM ODM manufacturer based in China, we prioritize high quality and customer satisfaction in everything we do. Our commitment to excellence is evident in our product research and development innovation, production practices, process innovation, product technology content, and service quality. When you choose Claesde as your OEM ODM manufacturer, you can be confident that you are investing in products that meet the highest standards and deliver exceptional value. Join us as we delve into the advantages of our OEM and ODM services and discover the benefits of partnering with Claesde for your baby product needs.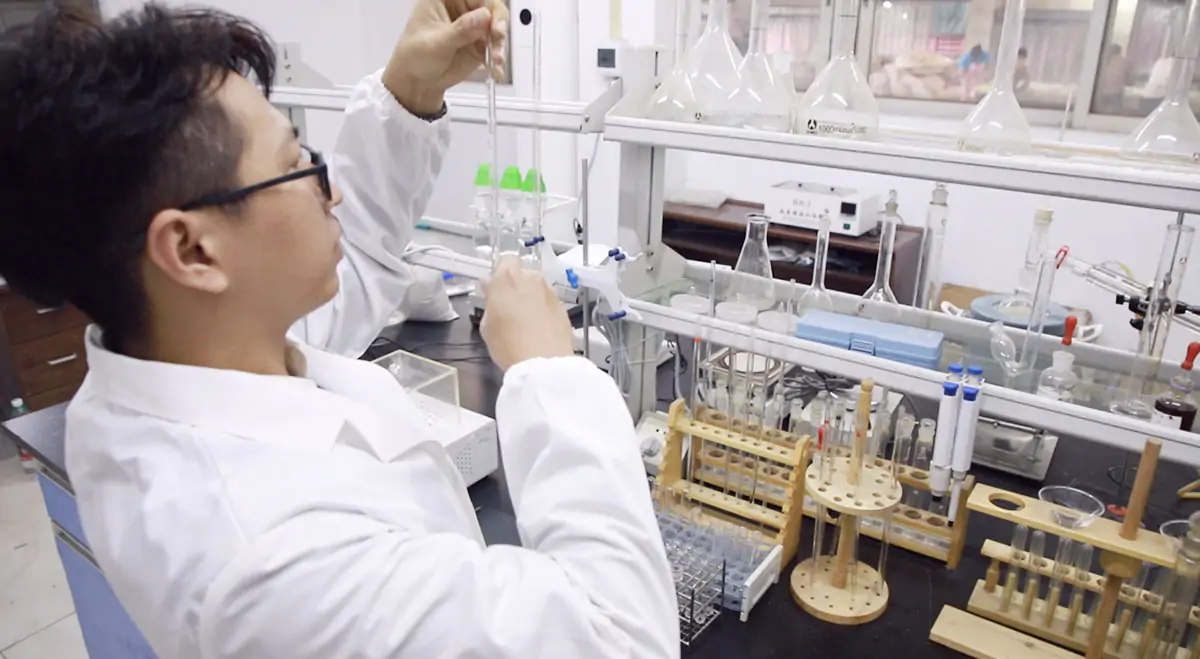 OEM Service: Tailored Solutions to Meet Your Needs
At Claesde, we understand that each customer may have unique requirements and specifications for their baby products. Our OEM service allows us to tailor our offerings to meet your specific needs. With a focus on product customization, we work closely with you to understand your vision and bring it to life. Our experienced team ensures that every aspect, from design to production, adheres to your standards and requirements. By choosing our OEM service, you gain access to high-quality, customized baby products that are a true reflection of your brand.
ODM Service: Expertise and Innovation at Your Service
As an OEM ODM manufacturer, Claesde boasts an exceptional design and research and development team. Our team has extensive experience in market research, design, mold opening, production, quality control, and shipment. With our comprehensive ODM service, we offer you the opportunity to bring innovative and unique baby products to the market. We work closely with you to understand your target audience and market trends, providing valuable insights to guide the design and production process. Our goal is to help you stand out in a competitive market by delivering exceptional products that captivate your customers.
Seamless Experience and Professional Support
When you partner with Claesde for your OEM and ODM needs, you can expect a seamless experience and professional support at every step. Our dedicated team is committed to providing you with the highest level of service. We offer professional suggestions on product packaging design, marketing planning, and brand packaging, ensuring that your products make a lasting impression on the market. Additionally, our efficient manufacturing processes and strict quality control measures guarantee that your products are of the highest standard. Trust in our expertise and enjoy the benefits of our top-notch China baby products.
Conclusion
Claesde is your trusted OEM ODM manufacturer for baby products. With our commitment to high quality and customer satisfaction, we offer tailored solutions to meet your specific needs through our OEM service. Our ODM service showcases our expertise and innovation, enabling you to bring unique and captivating products to the market. With a seamless experience and professional support, partnering with Claesde ensures that you receive exceptional China baby products that align with your brand vision. Trust in our commitment to excellence and let us be your reliable partner in delivering high-quality baby products that leave a lasting impression.