Are you on the lookout for infant baby products that are not only safe but also innovative? Claesde – the trusted manufacturer dedicated to crafting high-quality and reliable infant baby products. With our unwavering commitment to safety standards and a passion for innovation, Claesde has become every parent's go-to brand when the need to keeping the little ones protected while embracing cutting-edge designs. Join Let's explore the incredible world of Claesde, where safety meets creativity in the most remarkable way imaginable!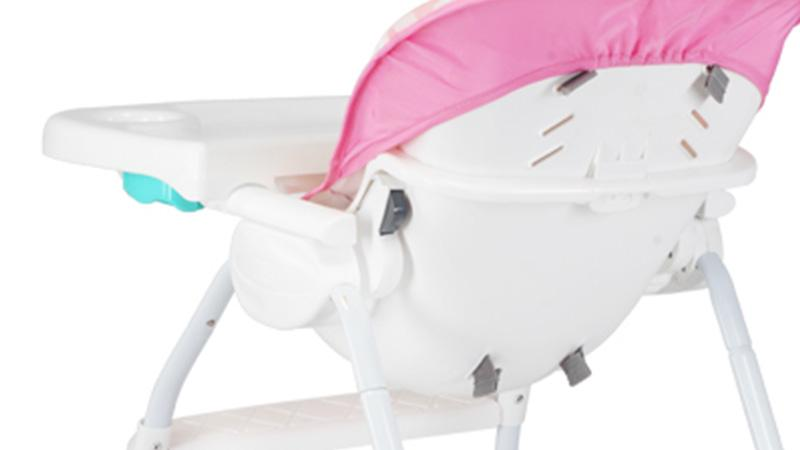 Introduction to Claesde and Its Infant Baby Products
As a parent, you want only the best for your child. You want products that are safe, innovative, and of the highest quality. That's why you need Claesde.
Claesde is a trusted manufacturer of baby products. Our infant baby products are made with safety and quality in mind. We have a wide range of infant baby products that are perfect for any parent and child. Our infant baby products are designed to make life easier for parents. From baby swing to baby bed, we have everything parents need to keep the child safe and comfortable. And our infant baby products are always innovating.
So if you're looking for safe, innovative, and high-quality baby products, look no further than Claesde.
Benefits of Investing in Infant Baby Products by Claesde
There are many benefits of investing in infant baby products by Claesde. For one, you can be assured that your baby is using safe and innovative products that have been tested and approved by experts. Additionally, Claesde offers a wide range of infant baby products to choose from, so you can find the perfect product for your baby's needs. When you invest in Claesde infant baby products, you are supporting a company that is committed to providing the best possible experience for both babies and parents.
Choosing the Best Baby Product for Children
When it comes to baby products, Claesde ensures that our baby products are safe and innovative. Choosing the right infant baby products for children can be a daunting task, but with Claesde, parents will be able to find the best baby products for children.
At Claesde, we pride ourselves on our strong presence in the industry, large product variety, and commitment to quality and customer satisfaction. We specialize in manufacturing high-quality baby products, and we also offer dependable OEM/ODM services for full customization and branding. Our baby swing is a useful tool that offers many benefits for both babies and parents. Its versatility and ability to provide comfort, convenience, and bonding opportunities make it a must-have item in any household. Claesde offers many innovative products in this category. Our baby swing is a popular choice thanks to its innovative features.
Conclusion
Claesde is the perfect choice for parents and caregivers looking to keep their baby safe while also enjoying innovative products. With a strong commitment to safety, quality materials, and unique designs, Claesde has established itself as a trusted brand in the baby industry. Whether you're shopping for toys or bedding, feeders or chairs, Claesde's infant baby products are sure to provide both comfort for your little one and peace of mind for you. Don't settle for anything less than the best when it comes to your child—choose Claesde!