Welcome to our comprehensive review of Claesde baby beds, where we delve into the myriad of benefits that make us the top choice for parents worldwide. We have taken it upon ourselves to explore every nook and cranny of these remarkable baby beds, uncovering features that will leave you in awe. From innovative design elements to exceptional craftsmanship, get ready to discover how Claesde baby beds that owns great baby product review can revolutionize your child's sleeping experience in ways you never thought possible.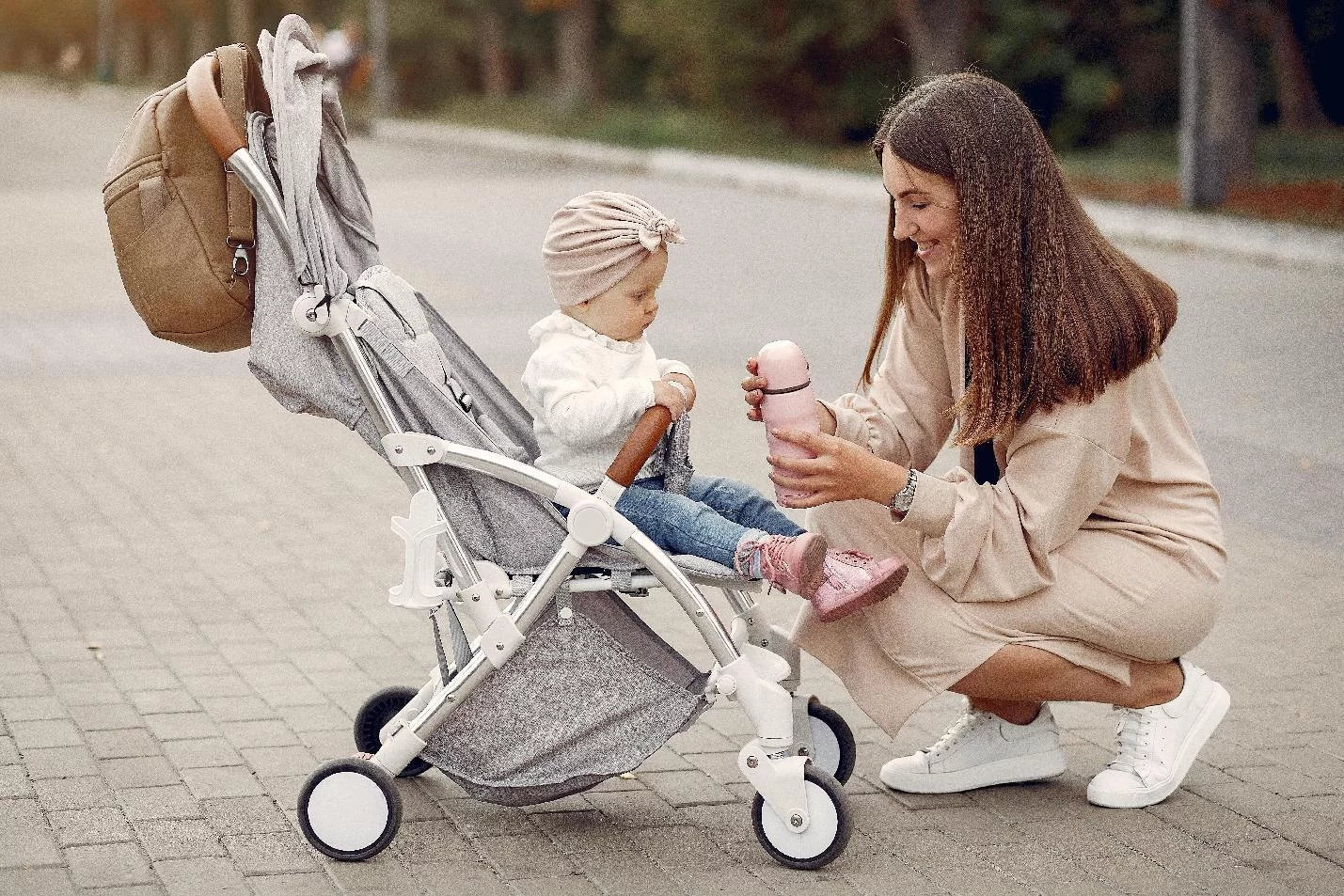 Why Choose Claesde?
Since our inception in June 2016, Claesde has become a premier baby product manufacturer, specializing in high-quality and innovative solutions. Our headquarters is located in Nantou Town, Zhongshan City, Guangdong Province and we are devoted to independent R&D, production and sales of baby products. We offer an extensive catalogue including electric swings, electric cradles and foldable high chairs for babies at competitive prices. Moreover, we have patents for several of our own brands such as Weinigao and CLAESDE.
Benefits of Investing in a Quality Baby Bed
There are plenty of benefits that come with investing in a quality baby bed that enjoys good baby product reviews, and Claesde offers some of the best on the market. Here are just a few reasons why you should consider making this purchase for your little one:
Safety is always the top priority when it comes to babies, and Claesde takes this very seriously. Our beds are made with high-quality materials and construction that meet or exceed all safety standards.
Claesde beds are designed to promote healthy development for your baby. They offer support for your baby's spine and hips, and they're also low to the ground to reduce the risk of injury if your little one falls out.
These beds are built to last, so you won't have to replace them as your child grows. And because they're made with such high-quality materials, you can rest assured that they'll stand up to years of use without showing any wear and tear.
Features of Claesde Baby Beds that Make Them Unique
There are many features of Claesde baby beds that enjoy good baby product reviews that make them unique. One such feature is the use of high-quality materials. We use only the best quality materials to construct their baby beds, which ensures durability and comfort. Additionally, Claesde baby beds feature a unique design that allows for easy conversion from a crib to a toddler bed. This makes them perfect for growing families who want to save space. Claesde baby beds enjoying baby product review come with a mattress and bedding set that is specifically designed for infants and toddlers. This set includes a comforter, fitted sheet, and pillowcase that are all made from soft, comfortable fabrics.
Conclusion
After reading through this comprehensive review, you should now have a good idea of the top benefits that come with choosing Claesde baby beds which enjoy good baby product reviews. From excellent safety features to an affordable price tag and a variety of styles, it's no wonder why so many parents are turning towards these products when selecting furniture for their little ones' bedrooms. With all of these amazing advantages at your fingertips, why not give Claesde baby beds a try?