Welcome to our blog, where we explore how investing in high-quality Claesde baby products can make a significant difference in the child's well-being. We all want nothing but the best product. That's why today, we're shedding light on why skimping on quality is simply not an option when it comes to essential items for babies. Join us as we uncover the reasons behind this decision and discover how investing wisely in Claesde can contribute to nice a reputation and outcome.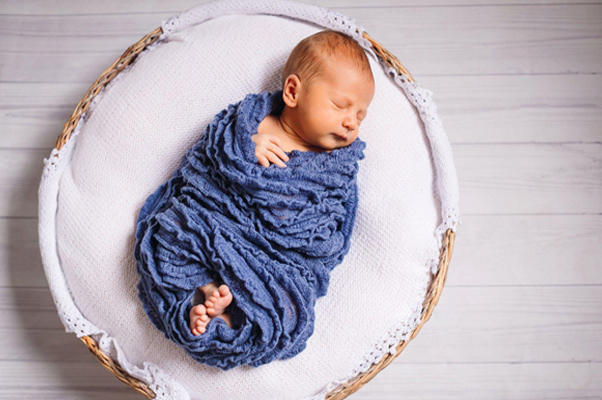 The Benefits of Investing in High Quality Claesde Baby Products
Parents always want what's best for their child. And one of the best ways to ensure the quality of baby products is by investing in high quality Claesde baby products.
Claesde is an OEM ODM manufacturer, renowned for prioritizing quality and customer satisfaction. Our reputation as a China provider of baby products is based on our commitment to product research and development, production, process enhancement, technology content, and service excellence. This dedication has made us distinguished leaders in the industry. When selecting us for your baby product needs, you can be confident that you are securing items that are of high quality.
Investing in high quality Claesde baby products is worth it for the peace of mind and long-term benefits it provides for both your clients.
How High Quality Claesde Baby Products Support Your Child's Development
As your child grows, they will rely on high-quality Claesde baby products to help support their development.
With a combination of market research, design, mold opening, production, quality control and shipment expertise, Claesde's exceptional R&D team offers comprehensive ODM services tailored to customers' specific goals. From product packaging and marketing advice to brand packaging, everything is taken care of to give you a worry-free experience when buying baby products from us. Make the most of our top-notch China baby products and trust in Claesde's expertise.
When it comes to Claesde baby products, baby rocker stands out. Since Claesde baby rocker can provide for city use, traveling, twin, abroad, and travel applications, letting you broaden your target audience. Additionally, we make with materials that are free of any harmful ingredients for both the infant and the environment. Claesde baby rocker supports multi-level adjustment, swing back and forth function and adjustable support foot.
Conclusion
Investing in high quality Claesde baby products is essential for your child's well-being. Whether it be cribs, strollers or bed, investing in good quality items will ensure that your little one is safe and comfortable at all times. Not to mention, by using high quality items you can save yourself money over time as they are more likely to last longer than cheaper versions of the same product. So next time you're shopping for baby gear, make sure to invest in Claesde that will provide comfort and safety while also lasting years beyond its purchase date!